atlanta Top-Rated Pastries
About Atlanta's Best CBD Pastry Company
Dark Precious works with each client to create delicious, customized CBD pastries made from the highest quality Hemp. We work with our clients to determine the strength and frequency necessary to provide the ultimate relief.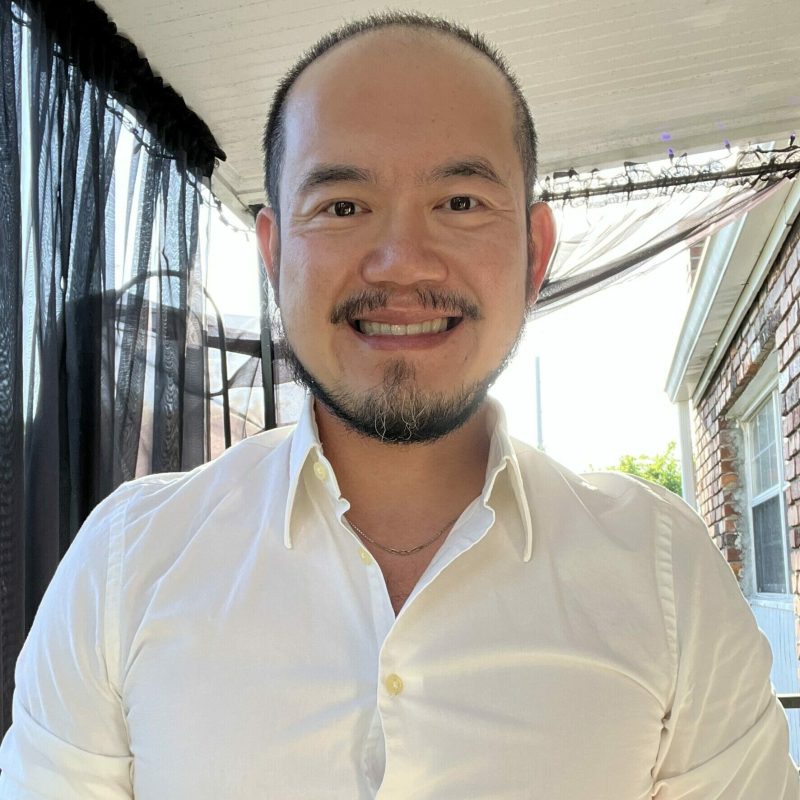 John's love of baking began in the kitchen with his mom and aunts when he was a young boy. He has accumulated techniques and recipes throughout the years. He now wants to share the recipes with an emphasis on holistic well-being and living by infusing baked goods with CBD. In tandem, he will use his knowledge of medicine to customize the right baked goods you will need.
Atlanta Hemp Wellness Consulting & Delicious Made-to-Order CBD Pastries​
Each batch of our CBD pastries are hand-crafted to perfection, specifically to your needs. Our Hemp Wellness Expert will consult with you to craft your unique pastry experience.