atlanta Top-Rated Pastries
Atlanta Hemp-Derived CBD Artisanal Baked Goods
Each batch of our CBD pastries are hand-crafted to perfection, specifically to our clients' needs. Our Hemp Wellness Expert will consult with you to craft your unique pastry experience.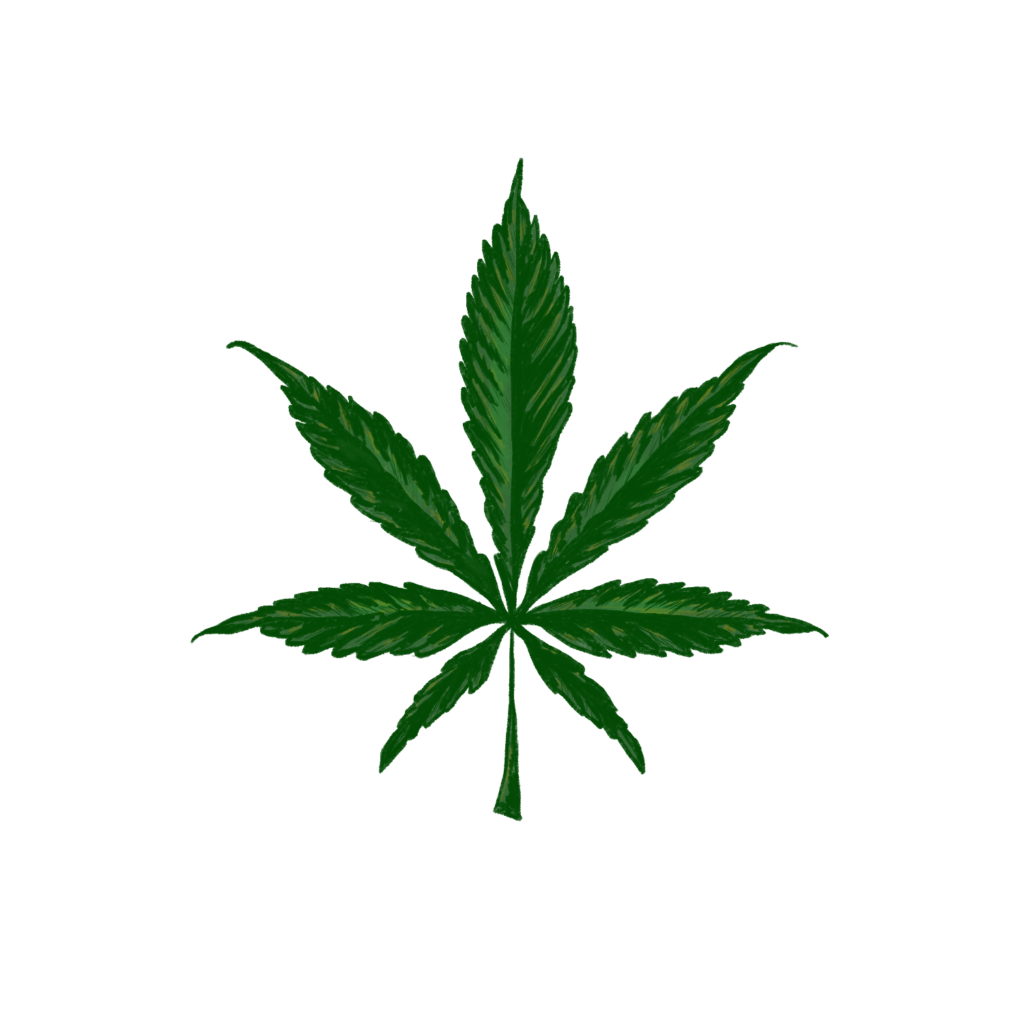 Hemp Wellness Consulting & Made-to-Order CBD Pastries
Each batch of our CBD pastries are made in Atlanta and customized to your needs. Our  Atlanta Hemp Expert will evaluate your needs and build your individual pastry experience.
Atlanta's Most Delicious CBD Pastries
Our experienced hemp wellness consultant can help you determine the best strain & strength of hemp derived CBD for your unique needs. Our CBD products contain less than 0.3% Delta-9 THC, so you will experience all of the benefits with minimal psychoactive component commonly associated with Delta-9 THC.
Frequently Asked Questions
What are the benefits of hemp derived CBD?
CBD oil is a natural remedy derived from the hemp plant that is known to provide relief for a variety of ailments. 
What amount/strength is right for me?
There is no one-size fits all answer to this question. CBD comes in a variety of different strengths, from mild to strong. Depending on your individual needs, there's a perfect strength out there for you. Consulting with a Hemp Wellness Expert can help you determine the best dosage for your individual needs.
Will CBD make me feel high?
CBD is short for cannabidiol, and it is one of the most exciting new natural compounds that science has discovered in recent years. Unlike THC, the other well-known component of cannabis, CBD does not produce any psychoactive effects. That means it won't make you feel high or promote any sense of intoxication. Instead, CBD has a range of potential health benefits that are only now beginning to be understood by science.
Hemp-derived CBD is legal in all 50 states! In addition to being legal, CBD has a variety of benefits. CBD can be taken as a tincture, pill, vape oil, or even added to food or drinks.